As our client, you will have a team of highly qualified professionals working for you to provide you with the best coverage for you, your family, or your business. Building a long-lasting relationship with our clients is our number one priority.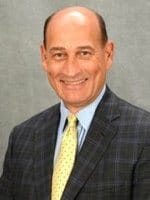 Jeff Rubish
President - CIC, LUTCF
Jeff began his insurance career right after college in 1979 with Life of Virginia Insurance in Durham, NC. Since beginning his career, Jeff has gained several designations, most notably CIC and LUTCF, and in 1982 he joined High Insurance Agency. Jeff would eventually become Agency Principal, and he currently plays an active role in the agency, writing and servicing all lines of insurance.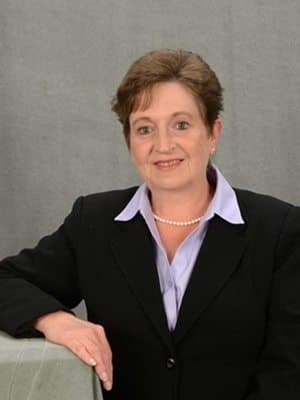 Dovie Cecil
Personal Account Manager
Dovie began working in the insurance industry in 1986 with Orange County Farm Bureau. She remained with Farm Bureau until accepting a position at High & Rubish in 2001. Ever since, Dovie has been working with the agency, specializing in personal account management.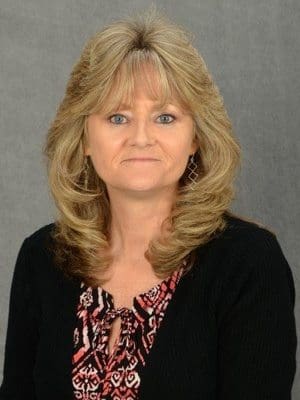 Tina Ennis
Personal Account Manager
Tina began her career in the insurance industry with Whitehurst Insurance in 1984. She remained with the company for over 20 years until accepting a position at High & Rubish in 2005. For over a decade, Tina has continued to work with the agency acting as a personal account manager.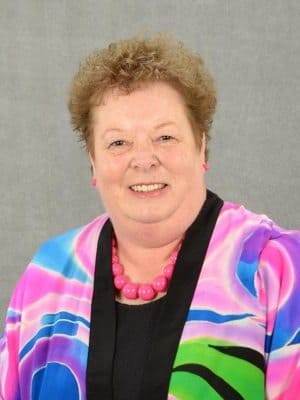 Jean Hackney
Administrative Assistant
Jean started in the insurance industry in 1979 working for JL and J Slade Crumpton Insurance Agency/Crumpton Company remaining there until 1991. After taking off a year, Jean returned to the insurance industry in 1992 to work for High and Rubish Insurance. Jean is a licensed Agent, but serves in the capacity as a support staff person in numerous areas for the operation of the Agency.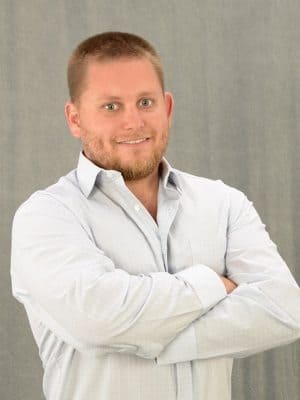 Chris Rubish
CIC, CBIA Business Consultant
Chris is a local product, graduating from Chapel Hill High School. He received his degree in Business Finance and Economics at the University of North Carolina at Wilmington. Since joining High & Rubish in 2008, Chris has earned CIC and CBIA designations and has worked as a business consultant, producing all lines of insurance for the agency.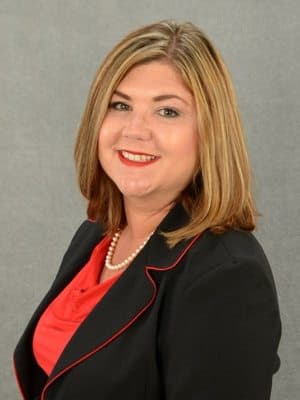 Traci Serrano
Personal Account Manager – CISR
Traci is a native to eastern North Carolina and has over 15 years of experience in the insurance industry. She worked with State Farm for 12 years before beginning her career with High & Rubish as a personal account manager. Traci has obtained a license in Life, Health, and Property & Casualty. In 2018, she received her certification of distinction as a CISR.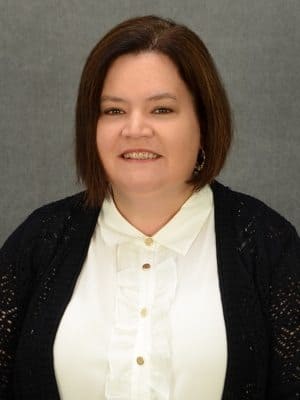 Laura Pope
Commercial Lines Account Executive
Laura has recently moved with her family from Rhode Island to North Carolina joining the High and Rubish Agency in June 2017. She is currently P&C licensed in all 50 states and has worked as a Commercial Insurance Agent as well as National Sales for Personal Home and Auto.
Sarah Cox
Administrative Assistant and Licensed in Life, Health & Accident or Sickness, Property and Casualty
Sarah has been working in insurance and with the agency since 2019. Like the Carolina Hurricanes, she is originally from Connecticut- go Canes!